This week:
The first leaves from the comfrey roots I planted have popped through the ground. I'm very excited to see this growth.
We had a couple of days of perfectly lovely weather in the 70's - in August! Thursday we had some nice soft rain to accompany the cool weather, but I was able to spend some time yesterday working in my neglected and overgrown garden.
I've never had a successful fall garden, mostly because it's too hot to go out there and plant, and by this time of year the weeds, heat and drought have won the war. Since the weathermen say that we are already having fall weather patterns, I'm hoping conditions might be more favorable this year. I'm hoping we won't have an early frost, but plants can be covered and protected if that happens.
How is the weather where you are? Has it been a normal or a crazy year?
Giveaway: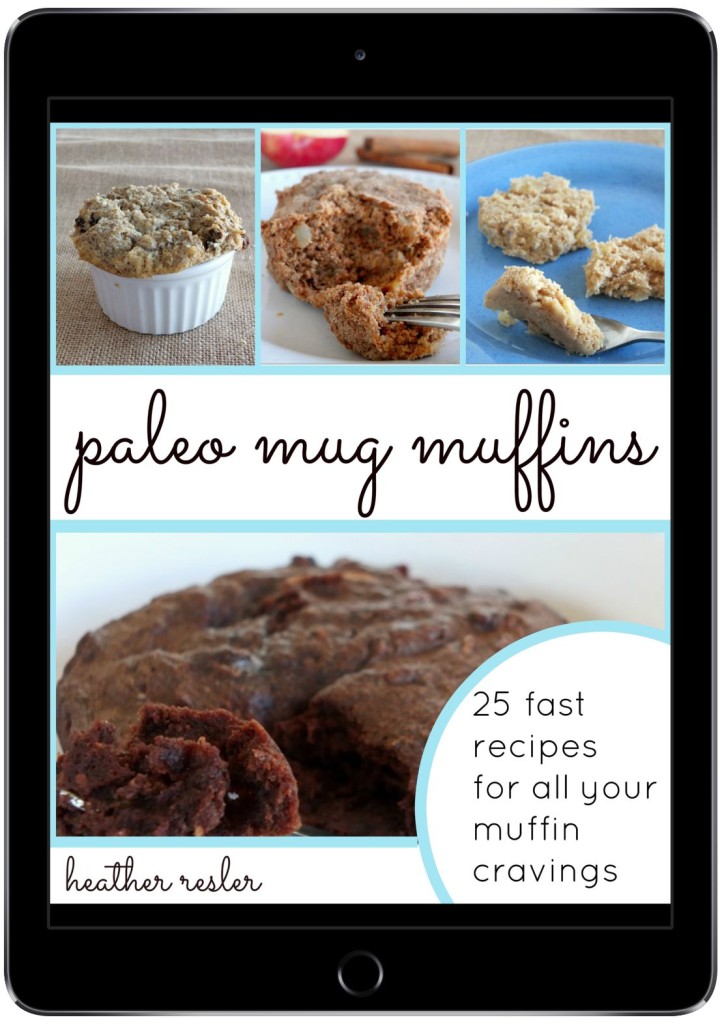 The giveaway for a pre-release copy of Paleo Mug Muffins, an e-cookbook, is open through Saturday, August 22nd at midnight.
Go here to enter
.
This week's posts were:
and
My Friday Find:
I love lemon poppy seed muffins, and found this scrumptious-sounding recipe from Kitchen Meets Girl:
Bakery-Style Lemon Poppy Seed Muffins
. Ok, they're not paleo, but they're delicious and made-from-scratch.
~~~~~

My hope is to inspire you, and to encourage your homesteading plans and your dreams of a
simple, self-reliant, God-dependent life. You can follow me at:
Facebook | Pinterest | Bloglovin | Subscribe via email