Welcome to the Simple Homestead blog hop!
Hi there! I'm always glad to see you when we get together for another linky party. Our Simple Homestead blog hop runs from Thursday morning to Sunday evening.
I hope you have fun exploring all the great ideas that are shared each week. Add your homesteading, homemaking and homeschooling posts to the party if you're a blogger (please see our simple rules below). I'm sure you'll be blessed and inspired by all the great posts and ideas.
I know most people love summer
I love working in my garden, it's where I pray, think and am inspired, I love listening to the birds and watching my dogs play while they wait for me, plus the exercise is good for me. B
ut during the summer my gardening is confined to the short early morning hours
before it gets blazing hot out there. Summer days in the South are hot and sticky, and the mosquitoes are ravenous. Summer is NOT my favorite season.
Whether you love summer or dread it, you might want to sign up for Kathie Lepcevik's FREE 8-week-long email celebration of summer, including recipes, projects, and tips to make the most of summer while also cultivating a simple, seasonal lifestyle that includes time for rest, fun, creativity, and meaningful relationships. I'm signed up - maybe you'll want to join me?
Register here: An Intentional Summer. This free e-course begins this Sunday, June 24th.
Meet Our Great Co-hosts
Kathi at Oak Hill Homestead - Facebook - Pinterest - Instagram

Nancy at On the Homefront - Facebook - Twitter - Pinterest

Sandra at Clearwater Farm - Facebook - Pinterest - Instagram

Leah at Busy Gals Homestead and Leah's Lovely Lops - Facebook
Pinterest - Twitter

Dash at Bloom Where You're Planted - Facebook - Instagram

Featured Posts
Each week our hostesses feature their own picks from the previous week, so visit each host's blog to see if you've been featured.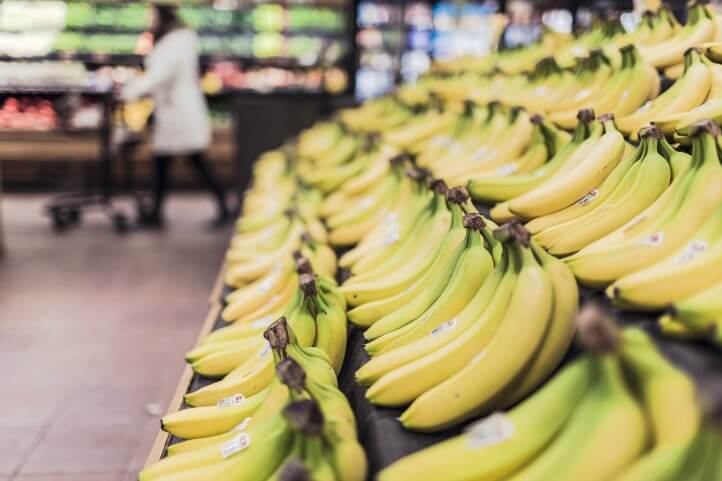 from Artful Homemaking


Please stop by to congratulate the featured bloggers this week.
If you were featured be sure to pick up your Simple Homestead blog hop button below. Just highlight all of the text in the box and paste into your blog sidebar; the button will show up automatically on your blog.
Would you like to be notified when the hop goes live?
Sign up here
OR
Click here
to receive my weekly newsletter.
The Rules
You are invited to share your original homesteading, homemaking, and homeschooling posts. We have a few little rules:
Family friendly posts only!
No links to blog hops or posts dedicated to advertising products.
Share up to 3 posts.
Please share posts that you haven't linked up within the past six months to keep the hop fresh.
Please visit other bloggers and let them know you found them here.
Please follow us by email! You'll receive notice when the hop is open for business.
Only share content and photos that you have created or have permission to share.
Please note: By linking to this hop you are giving us permission to link back to your post and share one photo if you are featured; no additional permission is required.
Posts that don't follow these few little guidelines will be deleted.


Ready? Let's hop!